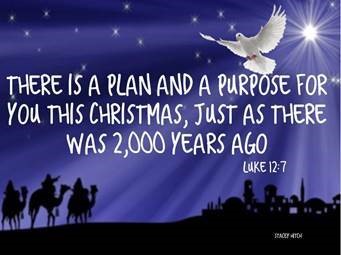 As we approach the beautiful and meaningful time of Christmas, Chisholm Catholic College is again turning our attention to assist refugees in our community who are in need. Your generosity will ensure the many migrants and refugee families within our local area have something to celebrate this Christmas.
Each Pastoral Care Group have a laundry basket in which donations of wrapped presents/gift-cards can be placed for allocated families. These items will be collected from the College by The Vinnies and other Refugee Support Agencies following the end of year Thanksgiving Mass for each Year Group. Your support alleviates some of the pain associated with poverty and importantly will share some of the joy of Christmas.
Thank you for your support and generosity!
Ann Lopez-Paterson, Mr Lucas Phillips and Mr John Swindells
Social Justice Committee