Chisholm Catholic College provides all students the opportunity to develop individual career pathways plans and then strive toward achieving them in a supportive, rigorous learning and pastoral environment.

Students are able to access individual career counselling and a range of programmes, seminars and courses aimed at enabling success for every student tailored to their specific abilities and interests. Our goal is for students to pursue and develop their best selves inspired to work toward attaining their career and life goals.
Students have numerous opportunities to benefit from the close links the College has established with all West Australian universities, some interstate and international universities, TAFE Colleges, private training organisations RTOs, employer groups and employers to ensure their pathways are relevant, rewarding and achievable.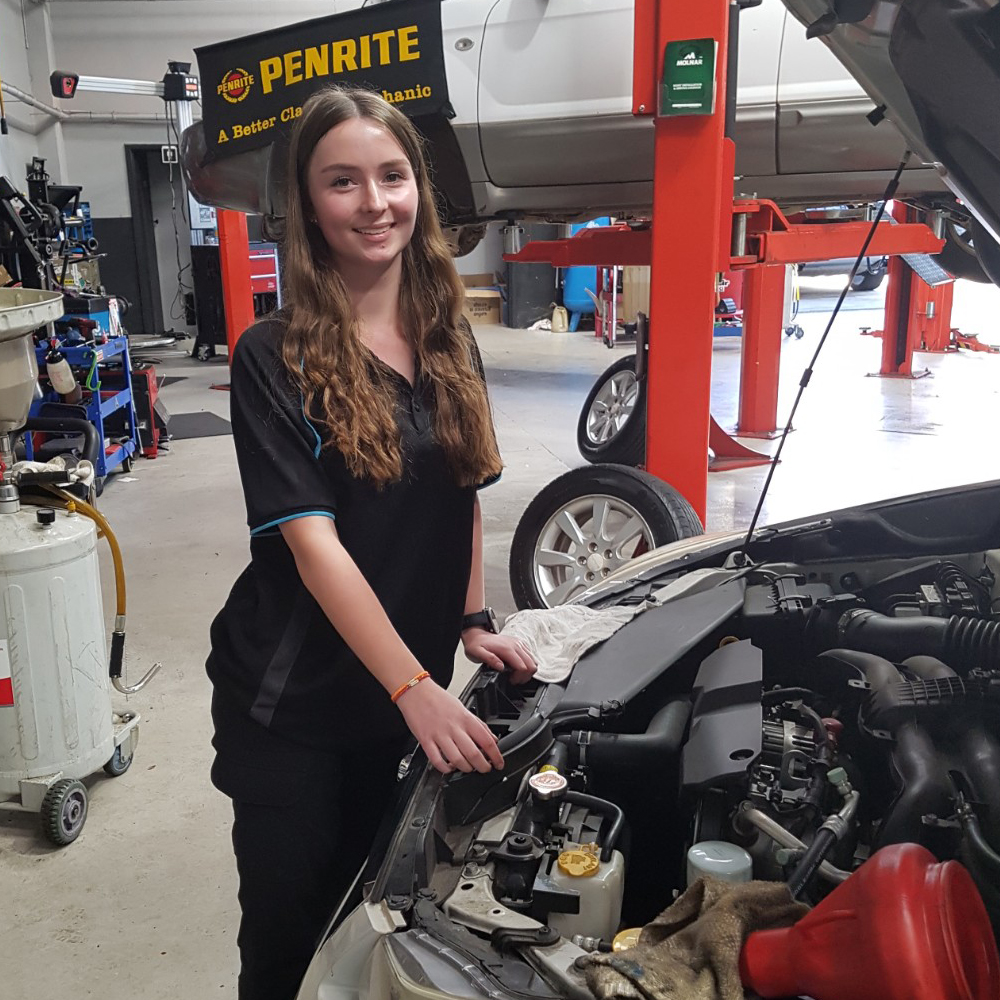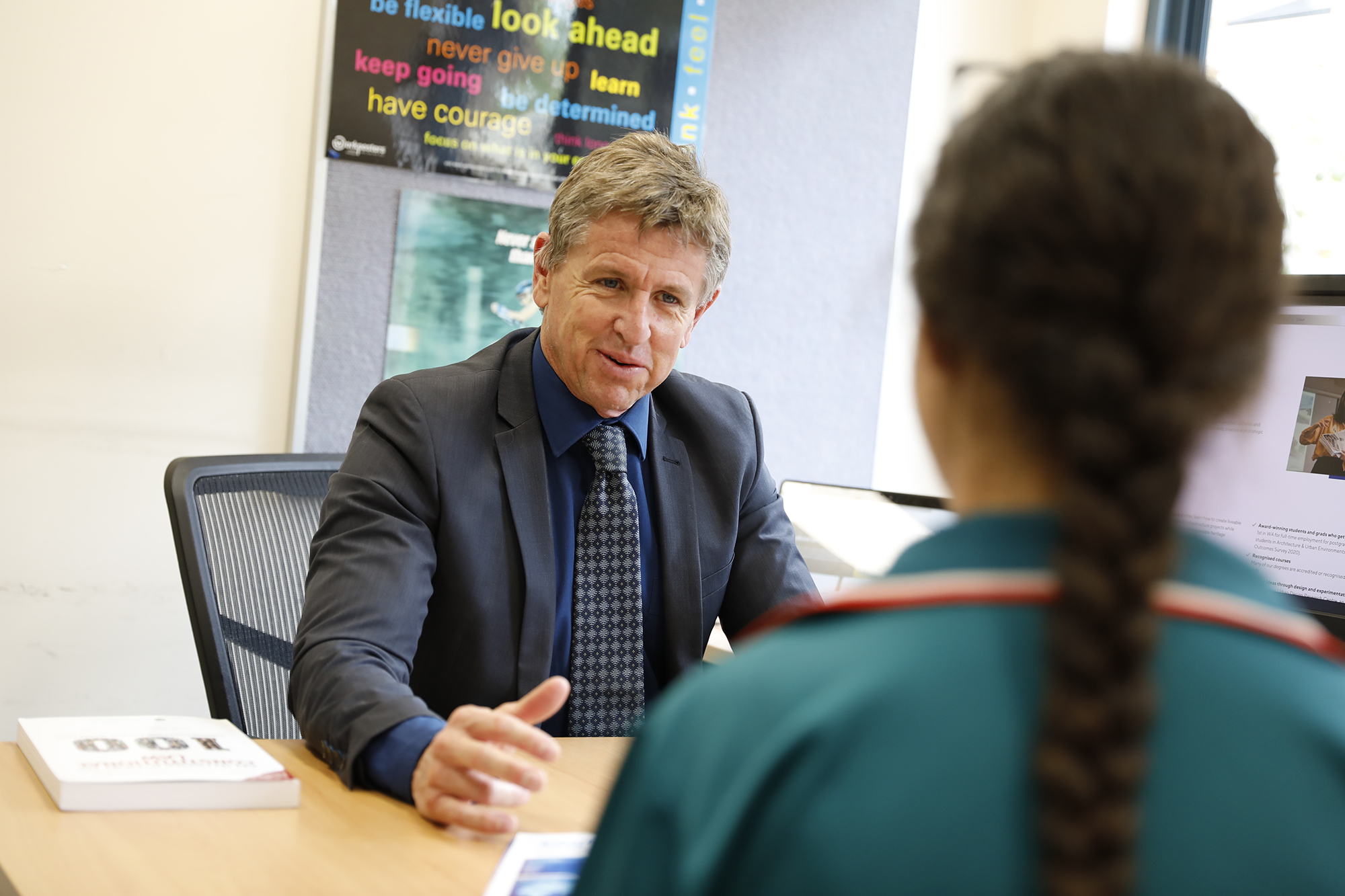 The College provides Career Development services for our students and parents that include all the latest information required to make informed decisions concerning their futures. The development of Individual career pathway plans is encouraged and facilitated through personalised Career Counselling and access to a range of course options and programs.
Go to Chisholm Career Services to access the full range of career service available at the college and to keep up to date with the the latest programs and opportunities.
Students are welcome to drop into the Chisholm Careers Services Offices, on the 1st Floor of A Block and work on planning for their success! Parent and student appointments are also available.