Chisholm Catholic College is a co‐educational Year 7 to 12 secondary College located in the suburb of Bedford, in Perth. It caters for students from the surrounding metropolitan area with approximately 1700 students enrolled.
The heart of the College mission is to nurture the formation of each individual student as reflected in the College motto ‐ 'Grow in Christ'. This mission is encompassed in all learning programmes and pastoral care structures throughout the College. A very comprehensive curriculum programmes and differentiated learning structures cater for the range and large number of students, with the primary aim of providing the best secondary education in a high quality teaching and learning environment.
The College was named after Caroline Chisholm, a Catholic social reformer and social justice advocate in colonial New South Wales. Caroline was significant in providing improved living and employment conditions and educational opportunities for migrant families.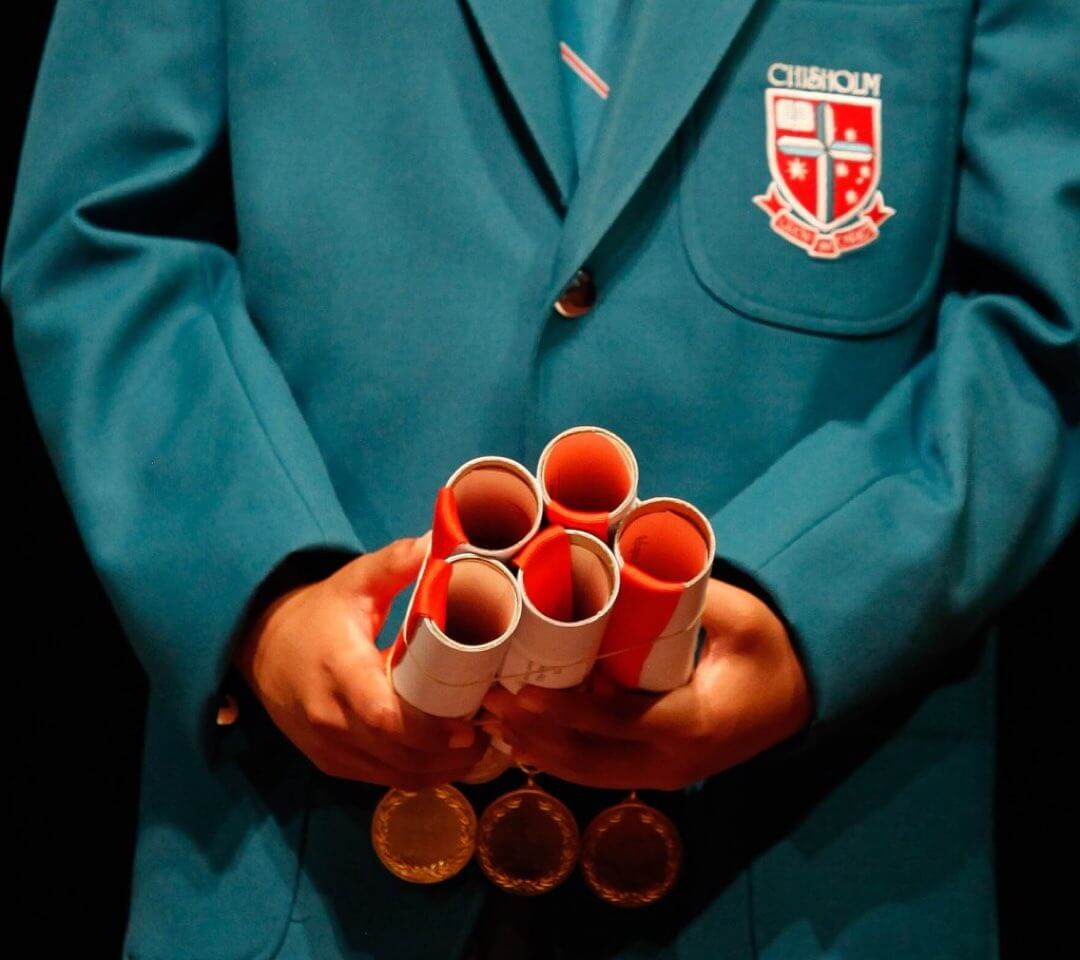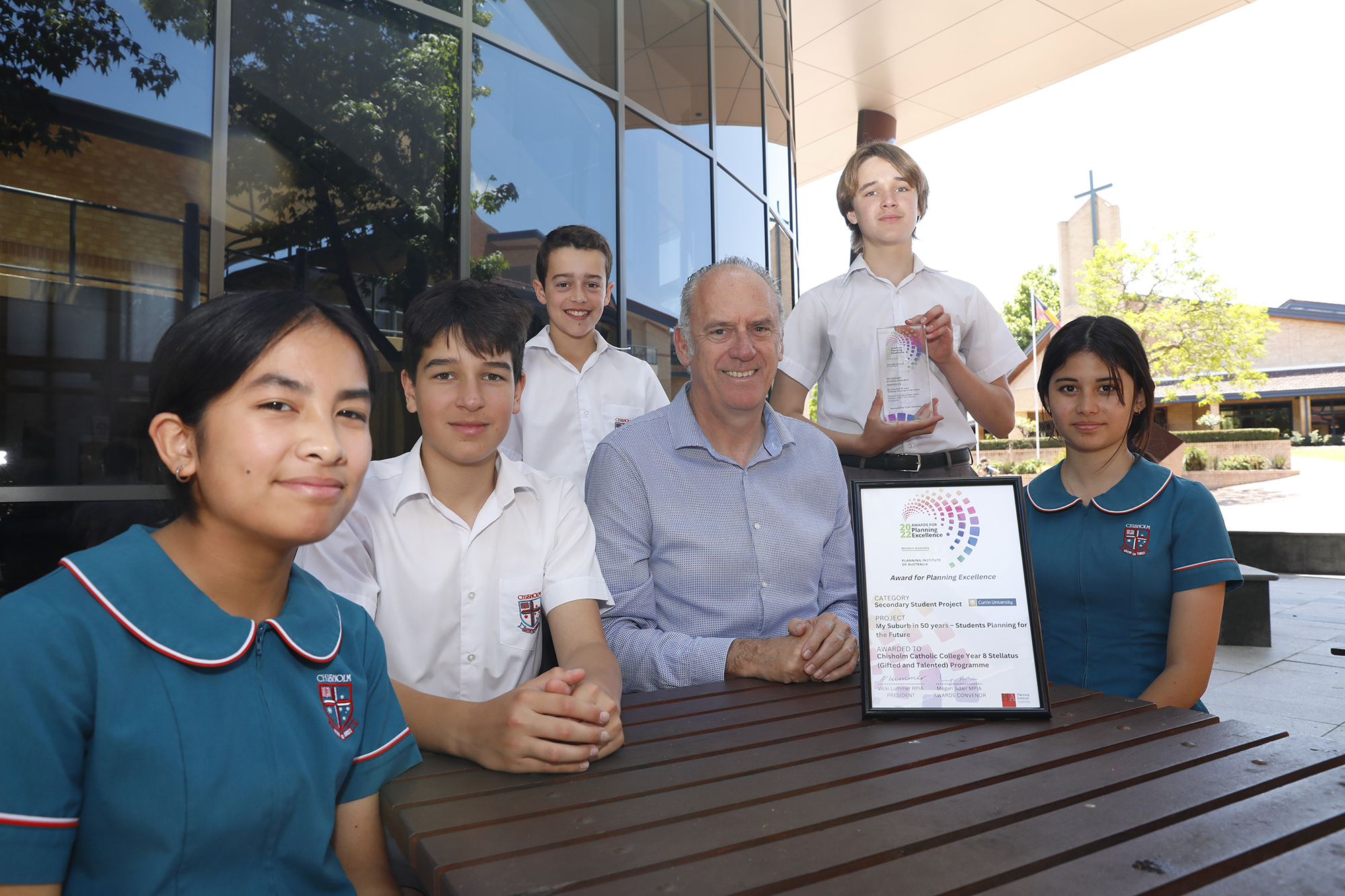 Students have a range of opportunities and broad pathways including towards University, Technical and Further Education, Vocational and Education Training Certificate qualifications and on job (work placement) training programmes. Students can participate in a full range of co‐curricular programmes including the Stellatus Gifted and Talented Programme, inter-school sport, the performing and creative arts, debating, mock trials, a variety of academic competitions and study tours and significant cultural immersion programmes.
Strategic Planning is an important and necessary process that provides an ongoing sequence of goals and plans for improvement. Major strategic objectives at Board level combined with a continual review of school priorities, aims to provide the best educational outcomes for all in our community.
Strategic Plan 2022 - 2025
This latest edition of the College Strategic Plan is a broad document that encompasses numerous planning aspects for the College in the upcoming, foreseeable, future. In keeping with CECWA's Strategic Directions and Vision for Quality Catholic Education the plan outlines the strategic priorities for Chisholm Catholic College and its educational community across this period.
As a single, wide ranging, statement of strategic intent, the plan embraces our work and improvement plans and goals within our Vision for Learning, curriculum delivery and development, evangelisation, wellbeing and pastoral care, Aboriginal Education and community engagement.
Profile Information 2023 Data
Students Profile
NAPLAN
Workplace Profile
Community Satisfaction
Students Profile
99.2% of Chisholm's Year 12 students achieved the Western Australian Certificate of Education (WACE)
[State WACE achievement 91.3%]
Chisholm ranked 29th from the first 50 schools with highest median ATAR

1 Subject Exhibition (Applied Information Technology)
2 Subject Certificates of Excellence (Applied Information Technology and Human Biology)
168 students completed one or more Vocational Education and Training (VET) Certificate II, III or IV 
17 Certificates of Distinction – awarded to each eligible student who, in Years 11 and 12, achieves 190–200 points.
(points are accrued from A and B grades and VET equivalents)
43 Certificates of Merit – awarded to each eligible student who, in Years 11 and 12, achieves 150–189 points.
(points are accrued from A and B grades and VET equivalents)
15 525 Chisholm Care hours completed.
NAPLAN
Workplace Profile
Community Satisfaction