Chisholm is proud of its strong tradition and reputation in the Performing Arts. Excellent Music and Drama programmes are complemented by the opportunity to be involved in the annual College Production and other performance events.
Practical and Visual Arts, which include Media, Photography and Visual Art, are also excellent areas within the College and community, as demonstrated by the impressive works and exhibition pieces and in results over a number of years.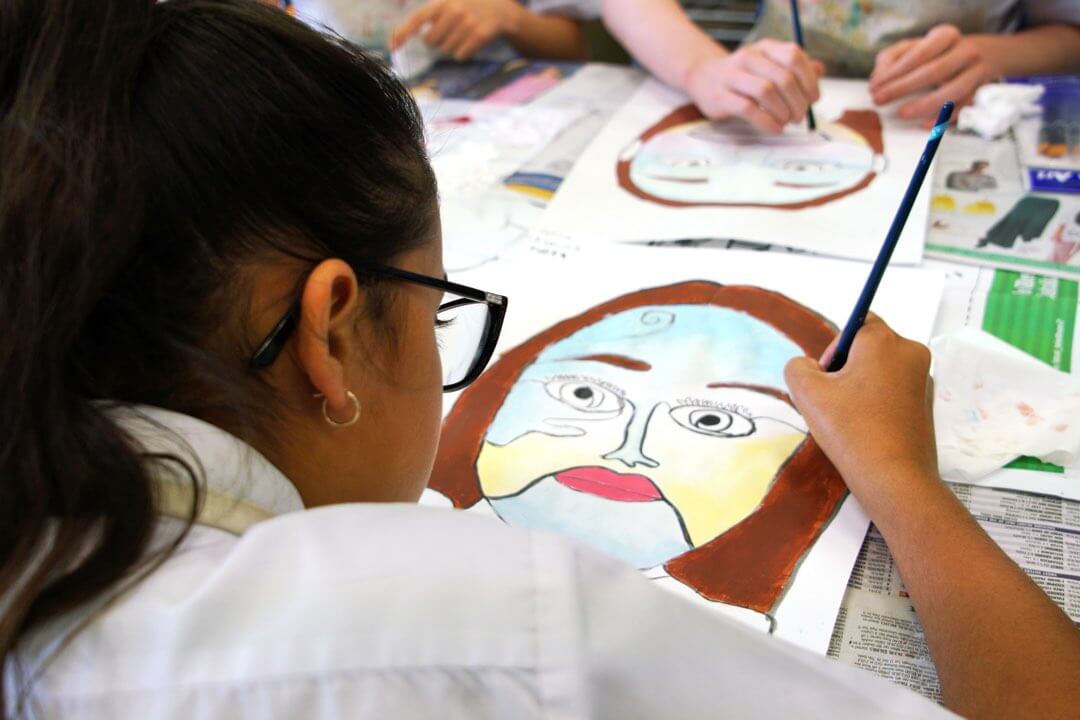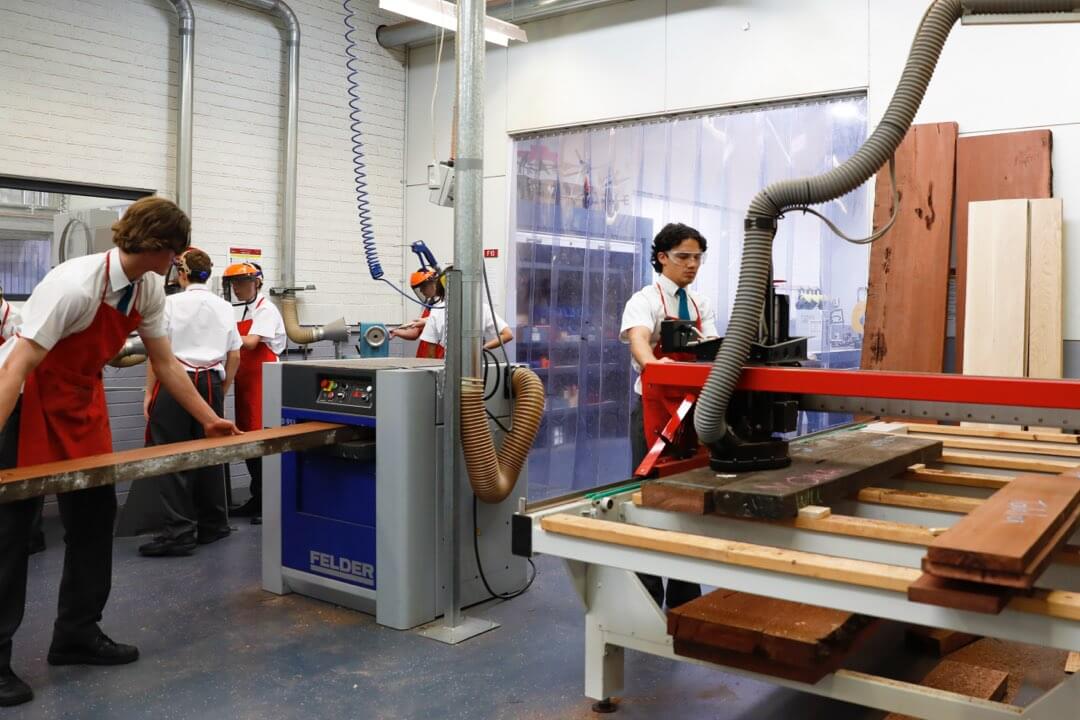 The College's Design and Technology Centre offers students access to current industry standard facilities, resources and technologies. The generously equipped centre greatly enhances learning through course offerings specialising in Woods, Metals, Engineering and Design. The modern facilities and equipment include new technologies with Laser Cutting, CNC Plasma cutting, 3D Printing and specialist computer aided design labs, all providing extensive project and skills training opportunities for students working in the area.
Chisholm is a recognised and awarded Centre for Excellence in Languages. Currently the College offers three Language courses: Italian, French and Mandarin (Chinese). All students select a Language for their first three years at the College. Our courses cover reading, writing, speaking and listening skills. Print and digital resources are used, while online learning platforms as well as hands-on activities combine to provide engaging and effective learning experiences.
Students may wish to continue with a specialist language in Senior School. Senior language students may also elect to join the language study tours and interaction with sister schools in Italy, France and China.
All Language courses conform to the WA Curriculum and SCSA curricula. Students in these courses are able to enjoy cultural understanding, acquire communication skills and develop as Australian and global citizens.