Guided by our Catholic vision and mission to cater for the whole person, the College has a strong pastoral care focus on the wellbeing of all. In response to the changing needs of young people in today's world, the College aims to help students develop key life skills for coping with challenges at school and beyond.
Our Pastoral care programme at Chisholm provides:
Transition support for commencing Year 7s, including Orientation activities and peer support
A Pastoral care system where students belong to one of four Houses within the College. Click here for more information about our College Houses
A network of pastoral care groups – a second family with which to participate in a tailored pastoral care programme and activities. Students remain in the same Pastoral Care Group for the duration of their time at the College
Year Level support with a dedicated Head of Year
Campus Ministry opportunities for faith formation and spiritual development
A Counselling team comprising of the College Psychologist and counsellors who can provide support and advice on-site.
A Pastoral Council who continuously review and consider the pastoral care we provide to our students
Preventative Programmes, Workshops, Presentations and Courses for students, staff and parents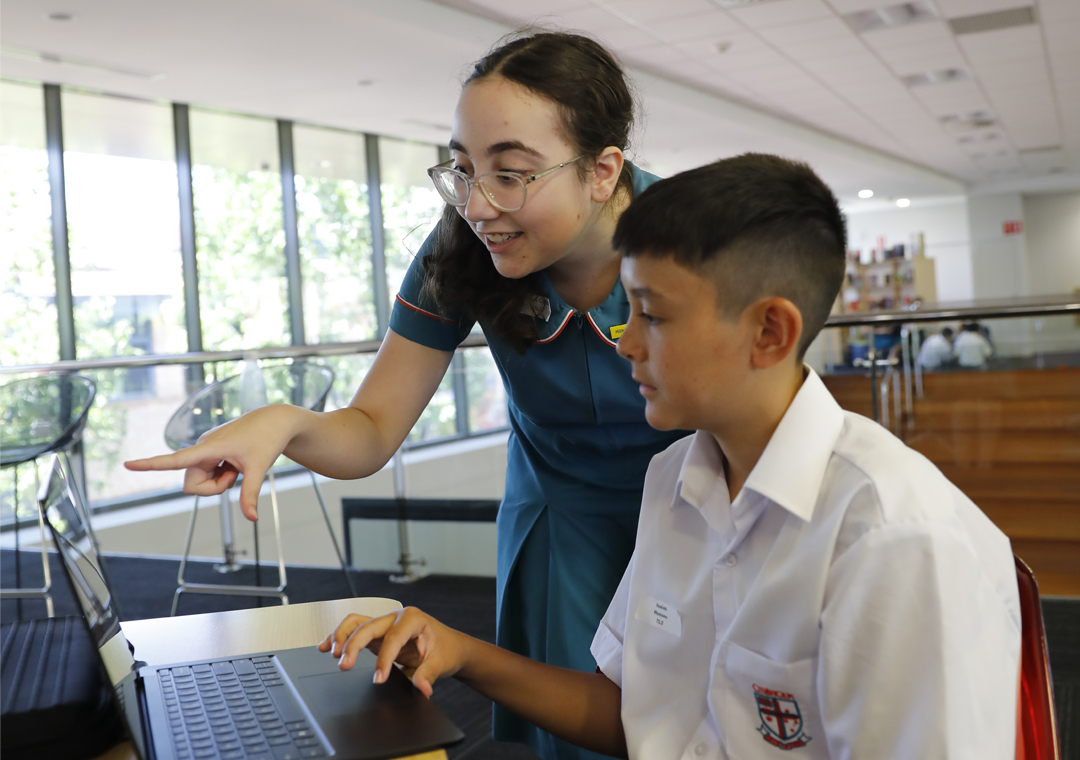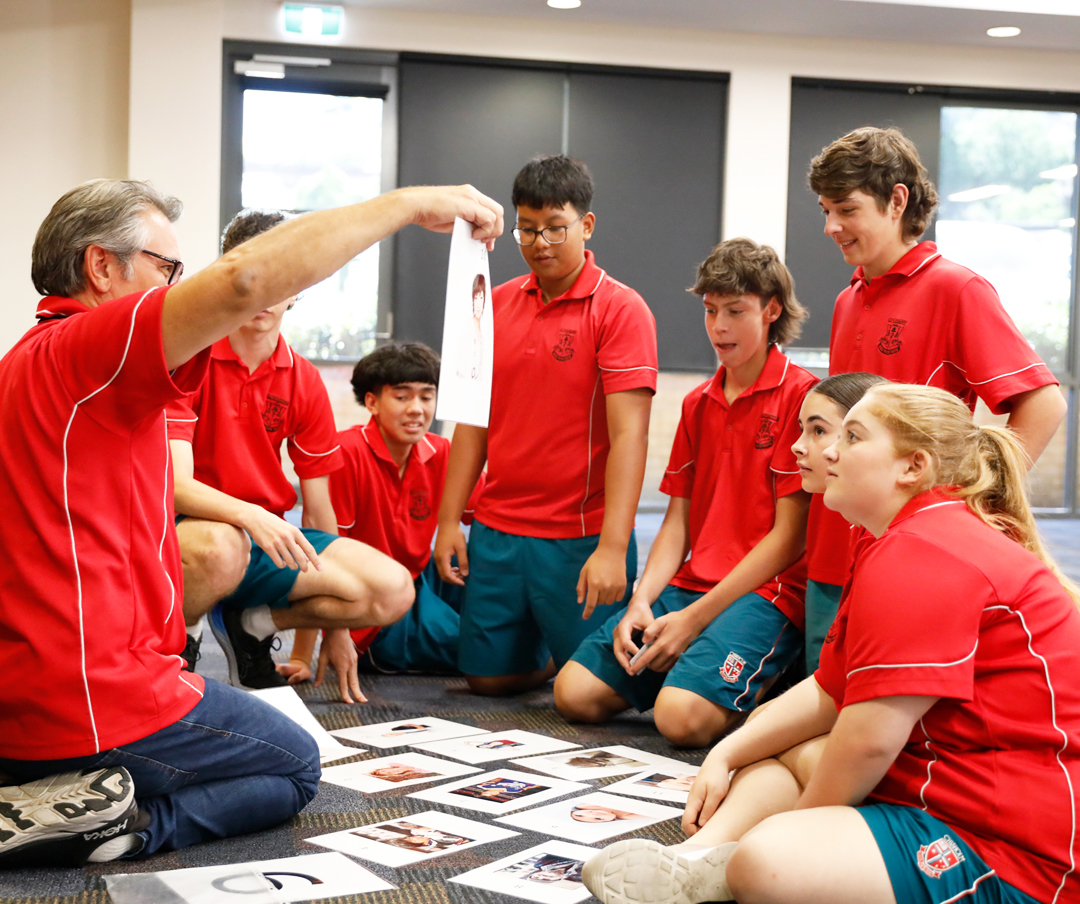 Chisholm aims to foster in our students a strong sense of wellbeing. All students are presented varied opportunities to develop the skills and knowledge necessary to grow in faith, regulate emotions, manage relationships, deal with change and develop resiliency, organisation and balance in their lives. The weekly Pastoral Care Period (PCP) Programme is an integral platform to provide these opportunities for each student to grow, develop, understand and appreciate the spiritual, physical, emotional, social and intellectual aspects of their whole person. R U OK? Day is a highlight of the College calendar to raise awareness of mental health issues and develop a sense of community to support those around us. The College delivers the Keeping Safe: Child Protection Curriculum in many learning area programmes, including PCP, to ensure students develop the knowledge, mindsets, practices and behaviours that enable and sustain a child safe culture and wellbeing for all Chisholm students. Chisholm's commitment to the Year 9 Into Adulthood Programme has been a success in supporting students to address the challenges faced during the transition from children to young adults.
Our Team: The psychology and counselling team at Chisholm are experienced and diverse. We offer brief interventions, including interpersonal skills, positive psychology and Cognitive Behavioural Therapy (CBT). We also work with parents to make external referrals, as needed.
Our Services: Our aim is to help students cope more effectively with any emotional, social, or educational difficulties that may arise at any time during their journey through high school, and to promote resiliency and a sense of community on a whole-school level.
The Psychology and Counselling Team is available to provide confidential counselling services, psychoeducation, and support to students, parents, and teachers. They also provide some individual psychological assessment and small group psychoeducation sessions, as needed. They work with the year groups and pastoral care groups to respond to the needs of the students as they arise, as well as provide parent presentations. They are members of the Pastoral Care Leadership Team, and provide crisis support to the College, as needed.