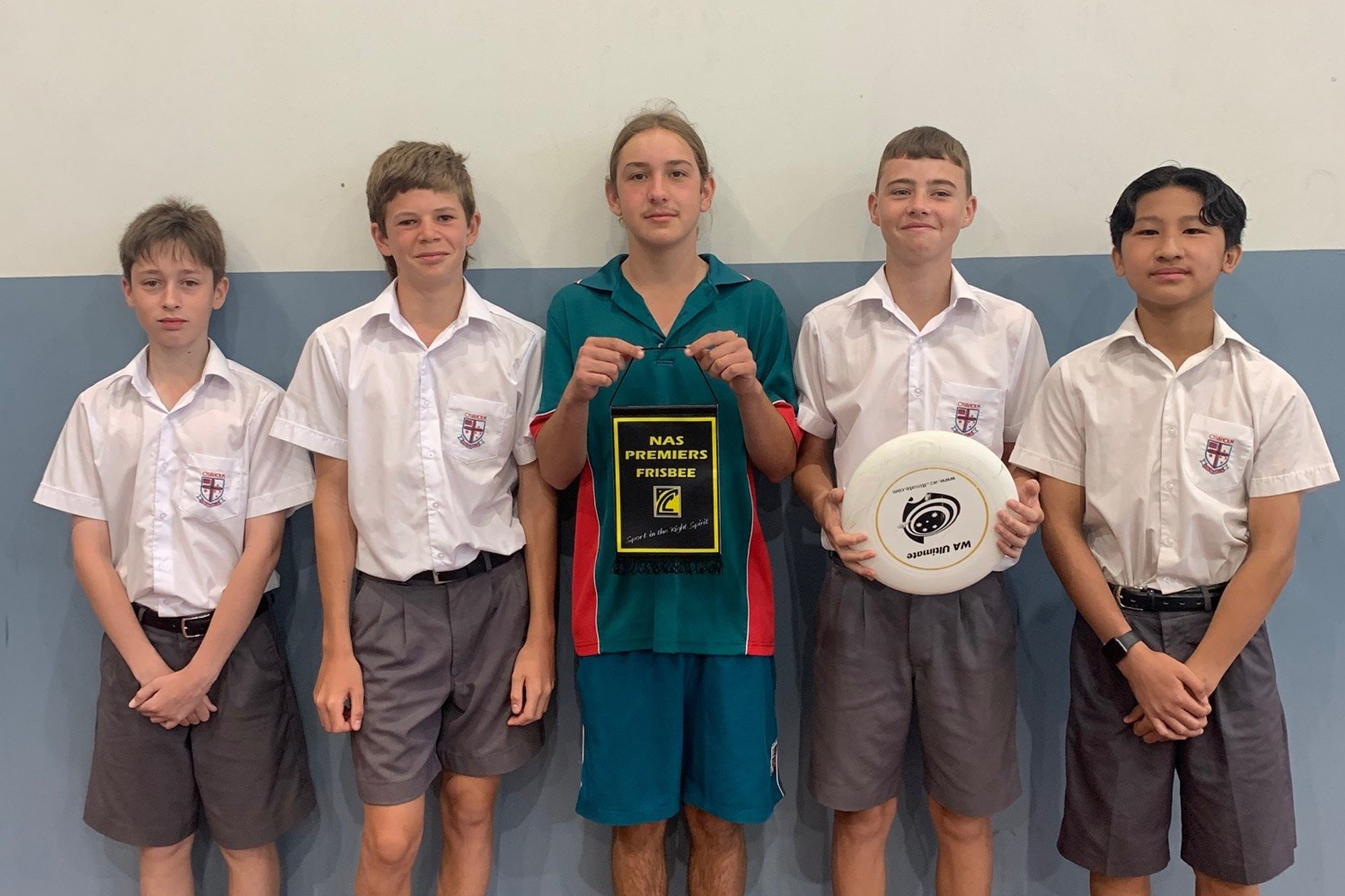 Our Year 8 students got their chance to compete in the Summer NAS one-day carnival in Basketball, Indoor Beach Volleyball, Indoor Cricket and Ultimate Frisbee.
The day was a success all round for Chisholm teams with the highlights being our Boys Ultimate Frisbee team and our Girls Indoor Beach Volleyball teams who were comfortable winners with a 100% unbeaten record. Our Girls Basketball team narrowly missed out on a Premiership after a tough final game against Newman College but played excellent Basketball all day long. Furthermore, our Indoor Cricket team showed excellent cohesion and teamwork to finish a close second to Sacred Heart on the day.
Well done to all the students involved and I hope that we can continue with this level of enjoyment and success when we return to our normal NAS programme in Term 1 2023.
Mr Ralph Heyes
Director of Sport